Donate

Support The Mission
Donate
The most spiritually productive harvest field anywhere is among the children. Statistics show that the great majority of people who accept Christ do so between the ages of four and fourteen – when they are children.
Placeholder secure form
No content is added yet.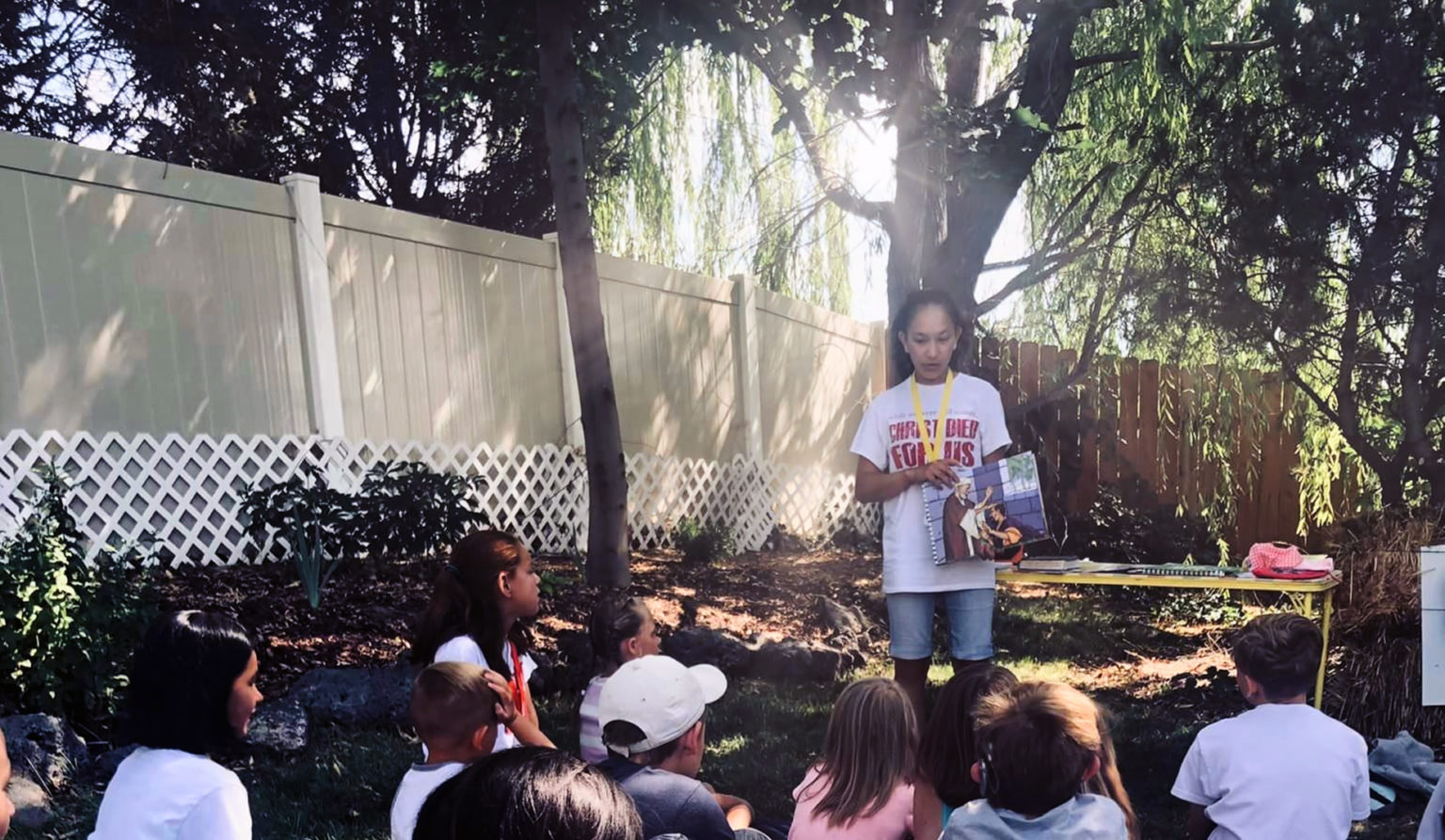 Stay Connected
Subscribe to our newsletter
Subscribe to our email lists to receive updates, news, and stories based on your needs and interests.







Edit
.elementor-991 .elementor-element.elementor-element-11ee3037{overflow:visible;} .elementor-991 .elementor-element.elementor-element-780310b4 .elementor-field-group{padding-right:calc( 10px/2 );padding-left:calc( 10px/2 );margin-bottom:10px;} .elementor-991 .elementor-element.elementor-element-780310b4 .elementor-form-fields-wrapper{margin-left:calc( -10px/2 );margin-right:calc( -10px/2 );margin-bottom:-10px;} .elementor-991 .elementor-element.elementor-element-780310b4 .elementor-field-group.recaptcha_v3-bottomleft, .elementor-991 .elementor-element.elementor-element-780310b4 .elementor-field-group.recaptcha_v3-bottomright{margin-bottom:0;}body.rtl .elementor-991 .elementor-element.elementor-element-780310b4 .elementor-labels-inline .elementor-field-group > label{padding-left:0px;}body:not(.rtl) .elementor-991 .elementor-element.elementor-element-780310b4 .elementor-labels-inline .elementor-field-group > label{padding-right:0px;}body .elementor-991 .elementor-element.elementor-element-780310b4 .elementor-labels-above .elementor-field-group > label{padding-bottom:0px;}body.rtl .elementor-991 .elementor-element.elementor-element-780310b4 .elementor-labels-inline .elementor-field-group > abbr{padding-left:0px;}body:not(.rtl) .elementor-991 .elementor-element.elementor-element-780310b4 .elementor-labels-inline .elementor-field-group > abbr{padding-right:0px;}body .elementor-991 .elementor-element.elementor-element-780310b4 .elementor-labels-above .elementor-field-group > abbr{padding-bottom:0px;} .elementor-991 .elementor-element.elementor-element-780310b4 .elementor-field-group > label{font-family:"Heebo", Sans-serif;font-size:19px;font-weight:400;} .elementor-991 .elementor-element.elementor-element-780310b4 .elementor-field-type-html{padding-bottom:0px;} .elementor-991 .elementor-element.elementor-element-780310b4 .dce-signature-wrapper{–canvas-width:400px;} .elementor-991 .elementor-element.elementor-element-780310b4 .dce-signature-canvas{border-radius:3px 3px 3px 3px;border-width:1px 1px 1px 1px;background-color:#ffffff;} .elementor-991 .elementor-element.elementor-element-780310b4 .elementor-field-group:not(.elementor-field-type-upload) .elementor-field:not(.elementor-select-wrapper){background-color:#ffffff;} .elementor-991 .elementor-element.elementor-element-780310b4 .elementor-field-group .elementor-select-wrapper select{background-color:#ffffff;} .elementor-991 .elementor-element.elementor-element-780310b4 .elementor-field-group .elementor-select-wrapper .select2{background-color:#ffffff;} .elementor-991 .elementor-element.elementor-element-780310b4 .elementor-field-group .elementor-select-wrapper .select2 .elementor-field-textual{background-color:#ffffff;} .elementor-991 .elementor-element.elementor-element-780310b4 .mce-panel{background-color:#ffffff;} .elementor-991 .elementor-element.elementor-element-780310b4 .e-form__buttons__wrapper__button-next{color:#ffffff;} .elementor-991 .elementor-element.elementor-element-780310b4 .elementor-button[type="submit"]{color:#ffffff;} .elementor-991 .elementor-element.elementor-element-780310b4 .elementor-button[type="submit"] svg *{fill:#ffffff;} .elementor-991 .elementor-element.elementor-element-780310b4 .e-form__buttons__wrapper__button-previous{color:#ffffff;} .elementor-991 .elementor-element.elementor-element-780310b4 .e-form__buttons__wrapper__button-next:hover{color:#ffffff;} .elementor-991 .elementor-element.elementor-element-780310b4 .elementor-button[type="submit"]:hover{color:#ffffff;} .elementor-991 .elementor-element.elementor-element-780310b4 .elementor-button[type="submit"]:hover svg *{fill:#ffffff;} .elementor-991 .elementor-element.elementor-element-780310b4 .e-form__buttons__wrapper__button-previous:hover{color:#ffffff;} .elementor-991 .elementor-element.elementor-element-780310b4 .elementor-field-label-description .elementor-field-label{display:inline-block;} .elementor-991 .elementor-element.elementor-element-780310b4 .elementor-field-label-description:after{content:'?';display:inline-block;border-radius:50%;padding:2px 0;height:1.2em;line-height:1;font-size:80%;width:1.2em;text-align:center;margin-left:0.2em;color:#ffffff;background-color:#777777;} .elementor-991 .elementor-element.elementor-element-780310b4{–e-form-steps-indicators-spacing:20px;–e-form-steps-indicator-padding:30px;–e-form-steps-indicator-inactive-secondary-color:#ffffff;–e-form-steps-indicator-active-secondary-color:#ffffff;–e-form-steps-indicator-completed-secondary-color:#ffffff;–e-form-steps-divider-width:1px;–e-form-steps-divider-gap:10px;} .elementor-991 .elementor-element.elementor-element-780310b4 .elementor-field-type-amount.elementor-field-group .dce-amount-visible{opacity:1;} .elementor-991 .elementor-element.elementor-element-780310b4 .elementor-field-type-dce_range input{opacity:1;}