Good News Club
2021-22 Cycle Material
Equipping Good News Club Volunteers
Do you know folks who love children and want to reach them for the Lord? There is an easy way to get them involved in the ministry. "Good News Club Quick Start Training" is being offered to those who want to start volunteering in a Good News Club.
Then for all volunteers starting in September a "Curriculum Workshop" is held four times during the school year at the start of each series of GNC lessons. Yes the Curriculum Workshop is for everyone involved in the Good News Club, team leaders pass the information along.
For those new to working in Good News Club we have "GNC Quick Start training". This is a Six hour in person course covering seven topics. This course covers the basics of teaching a Good News Club. We have a plan to make it "Quicker". This Fall we are making available the "GNC Quick Start training" online. If new club volunteers will watch four of the seven topics online, (less than 3 hours) we will incorporate the other 3 sessions in the Curriculum Workshop.
For All New Workers in GNC we have Quick Start Training
Step One
To start the training! Register on the CMI site, all you need is your email address and a password (of your own Choice). Click Here to go to the CMI site. Then sign up at the top of the page to register.
Step Two
Once you have an account search for "Good News Club Quick Start Training" and watch the four classes. Why Evangelize Children? (24 min.), Guiding Children to the Savior (three videos one hour and 5 minutes total), Managed Fun (30 min.) and Teaching Verse and Songs (40 min.)
send an email to Bob at the state office if you have any questions.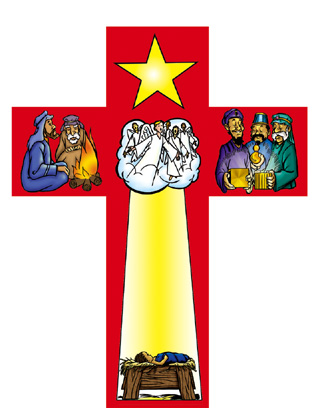 The Light of Life
Workshop for the Christmas lesson this year is set for December 4, 2021 at Central Valley Baptist Church, 600 N Ten Mile in Meridian from 9:00 AM to 10:30 AM.  Everyone is welcome!
If you need a lesson email Bob at robert@cefofidaho.com some are available.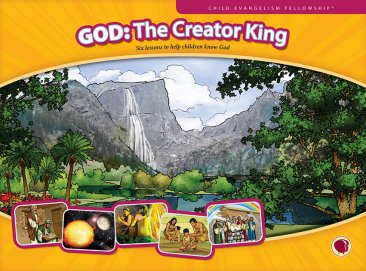 First Series for this Fall
If you have this set of lessons with a 2017 copywrite you have all the material you need.
Click on the link below to view the material needed. You can also use the form to order if you do not have all that you need.

Lesson and Song Demonstrations are available at CMI online.
If you are not already registered on the CMI site, all you need is your email address and a password (of your own Choice)
Along with the Free song and lesson demonstrations other courses are available.
Quick Start Training sessions are available. After you have registered at CMI online.